Do you feel the spirit? Lazy days in springtime. It is time to come on board.
2013-04-24 23:53:52
Finally after some lazy days of sickness I managed to write some code for the
draft tool again. I can now announce the boards' functions.
You can create sub-boards to the memo board or convert memos into sub-boards.
By adding memos to sub-boards you clean up the main board.
The basic game engine is now called "_ngijn" instead of "game". Refer to
"_ngijn" if you want to access the game in your code. A little feature for
those who on like to program. It avoids conflicts with other game engines,
because those are called "game" mostly, too. Now you can load external code
easier.
Here is a hint for the correct spelling of ngijn. It sounds like an gin
mixed up with engine.
For the kind people, who like to support the on going development of
hogventure's drafter tool, I'd like to start a founding campaign with
teespring. All what you have to do is to
buy a nice t-shirt
.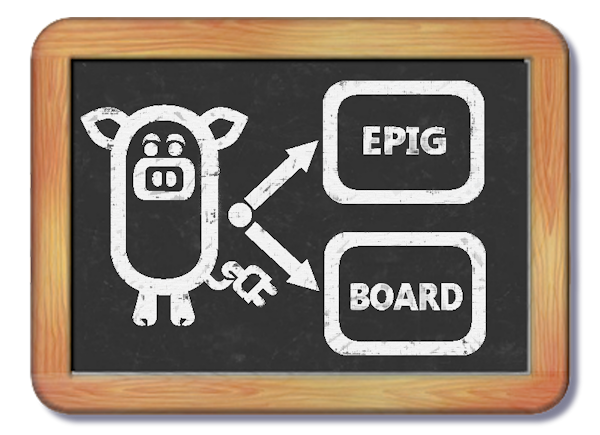 You can donate still by buying the storytelling card game or simply donating
any amount you want to. With the money I will buy a full SSL certificate for 3 years
to secure the hogventure-draft tools.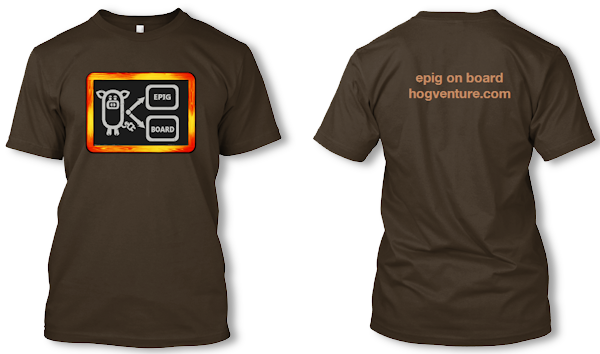 Welcome on board and happy spirits!
Share the article: