Hallo game writers, artist, musicians, designers and programmers. Here are some simple questions: (marketing blaphasel (drivel))
2013-02-06 10:26:26
Can you use your draft manager online, cooperative in a team, in different
places, on different machines like your apple iPad, macbook or an android
tablet, windows or linux pc with zero installment, for free?
Can you add specific needs to your project and validete it in the prototype
phase?
The answer should be 'no' as long you do not use hogventure.com's
memoboard. Wait before you get to enthusiastic - this tool is not final unlike
common draft managers like 'articy:draft'.
It is still in the test phase and it will stay under permanent development.
Right now I look for a better name. So please send me your your
proposals via email. Don't forget to test and use the 'memoboard' tool.
How to use memoboard?
It is a one touch only application.
If you don't know, what to do click or touch.
Follow the buttons. But the best impression should deliver a little movie.
(is coming soon)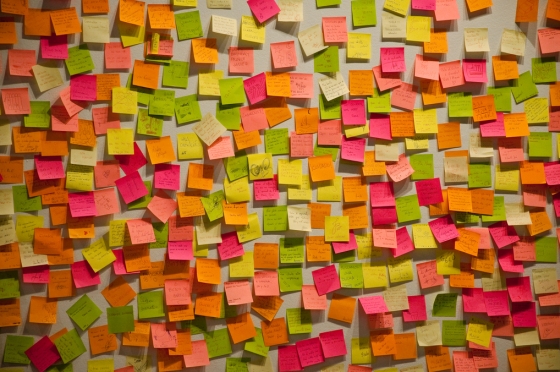 Now what can memoboard do for you for free?
Memoboard is a prototype design solution.
All your data stays in one place.
It does
effectively ensure that everyone works on current data.
Everywhere and any time. It has an on and offline mode, too.
You can reference all file types like audios, images, texts, etc.
to ensure, every type of information is in online.
The design data is game data.
For smaller teams and HTML5 developers this can be the final production source.
Documentation is essential - especially, if your project does not fail.
Memoboard enables you to found a solid code, design and meta-documentation base,
on which you can build, trust and rely your future success.
It improves the communication between design, production and business starting
as early as possible in the project and far beyond. So failure is no more a must
and success is your story.
Easily switch between different program solutions while you can work
on the same data source. Stay flexible by defining structures based on your
individual needs for every project. Build iterations and cycles of 'try and
error' to solve your problems.
With consistent information the tool structures your data, reduces the time and
the cost to unfold your creative potential over years. No useless searches, no
more missing data.
Insert more marketing speech here for your personal convictions
or
simply start to write, test, rewrite, code and test again.
Help me to make the next version of memoboard become a better version.
Share the article: