As you see the hogventurepage has a new layout. Now \nit addopted the look and feel of the gameplayer for the adventure games. For \nthat reason the right navigation bar is empty for future features.
2012-06-06 09:00:24
Still you \r\nmight ask yourself, what is
that hogventure \r\nthingy
?
A well flavoured mixture between \r\n
http://playfic.com/
and \r\n
http://renpy.org
. It is also a cooperative and \r\ncollaborative online editor using \r\n
http://firebase.com
to transmit the datas you \r\ncreate with your crowd and clowd coworkers almost immediately. \r\n
http://dropbox.com
can be used to version, \r\nsave and share those datas, if you have installed it.
Here you can test \r\nthe lastest version of the tool: \r\n
B1.57.120531.202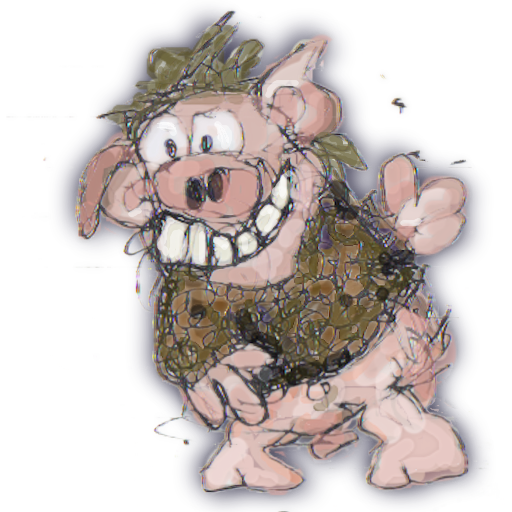 .
Please do not forget \r\nthat crowd thingy called funding and drop your support here: \r\n
http://hogventure.com/paypal\r\nCampaign.html
Share the article: