and so I will be coming to San Francisco, too.
2014-03-14 11:01:00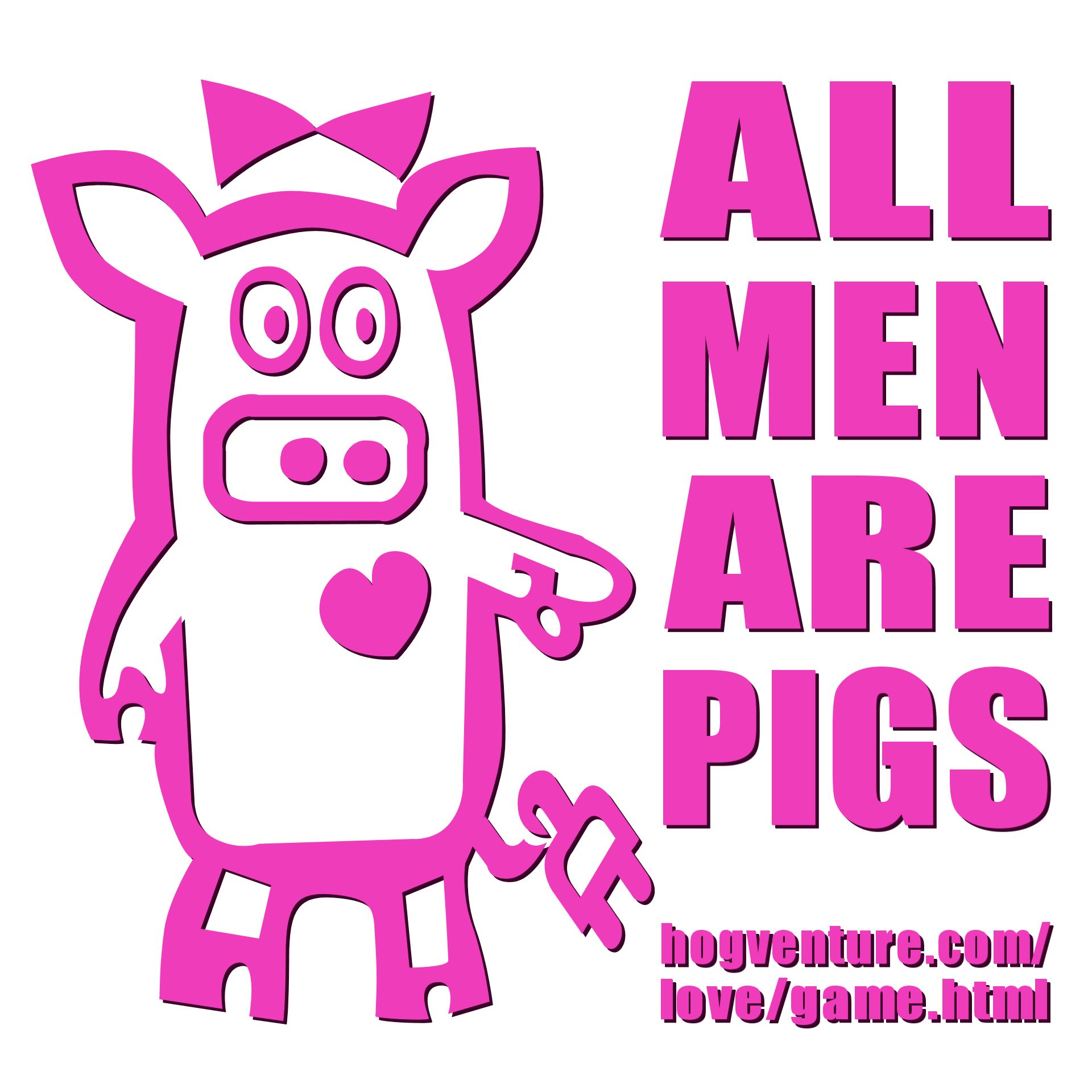 Till I will be there on Sunday - running over the bridge? - meanwhile you may look at the character designs of 'All Men Are Pigs'. Currently I'm working on the media-editor, an internationalized tool for images, audios, texts and probably videos.
Also I want to improve the locations and a create a second story path
(traffic based, female main character).
All colored versions of main and fe-male characters.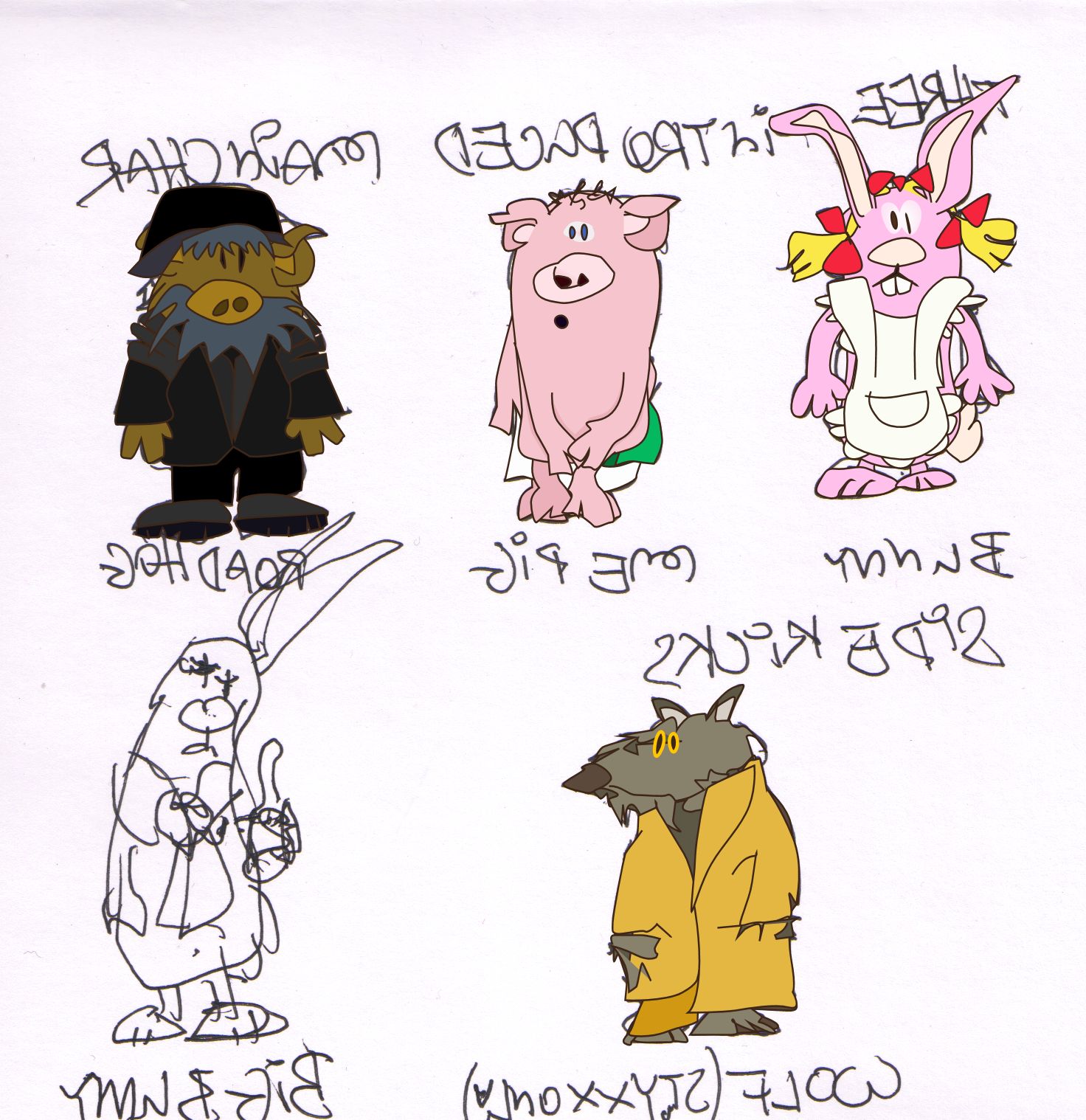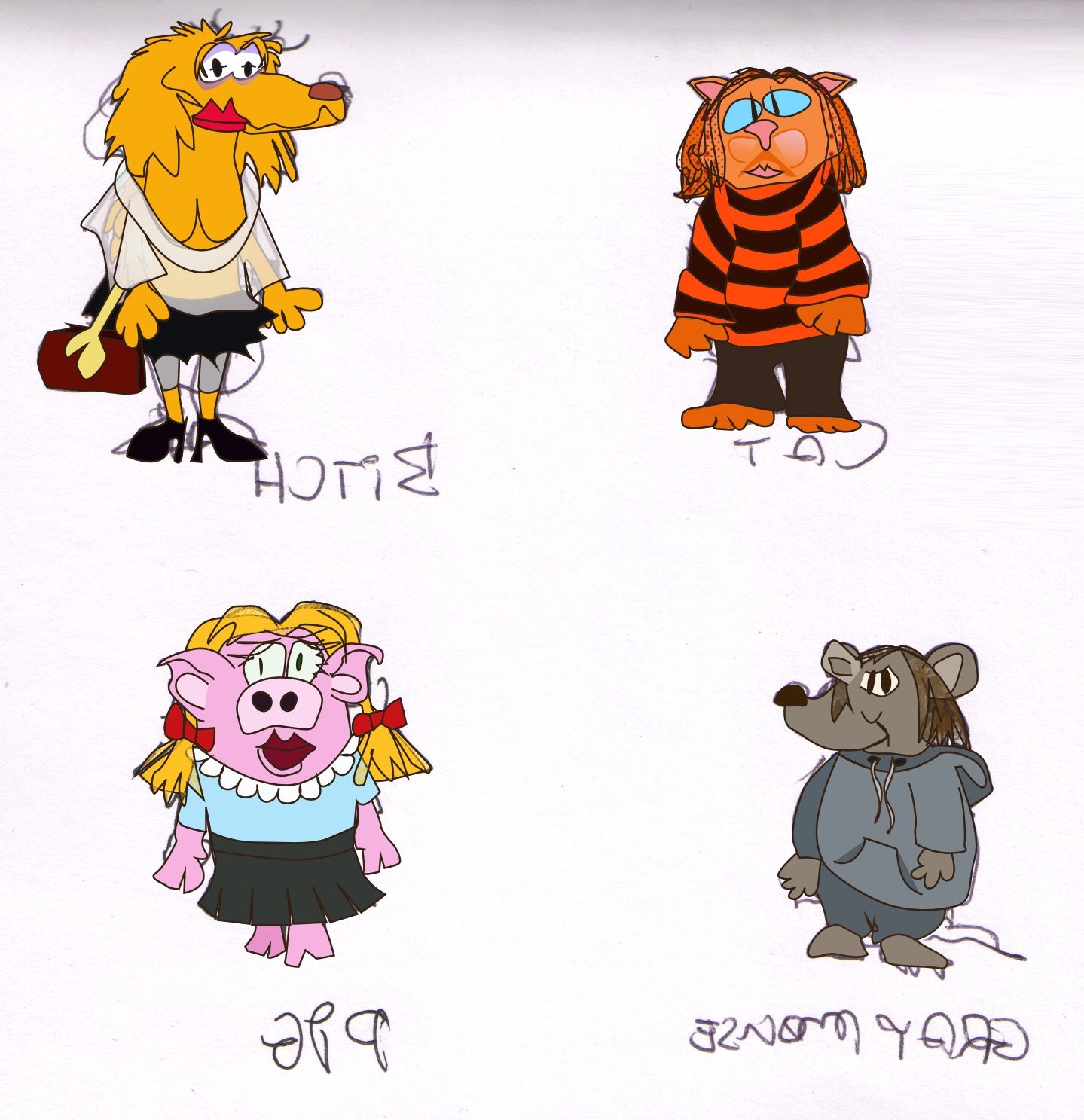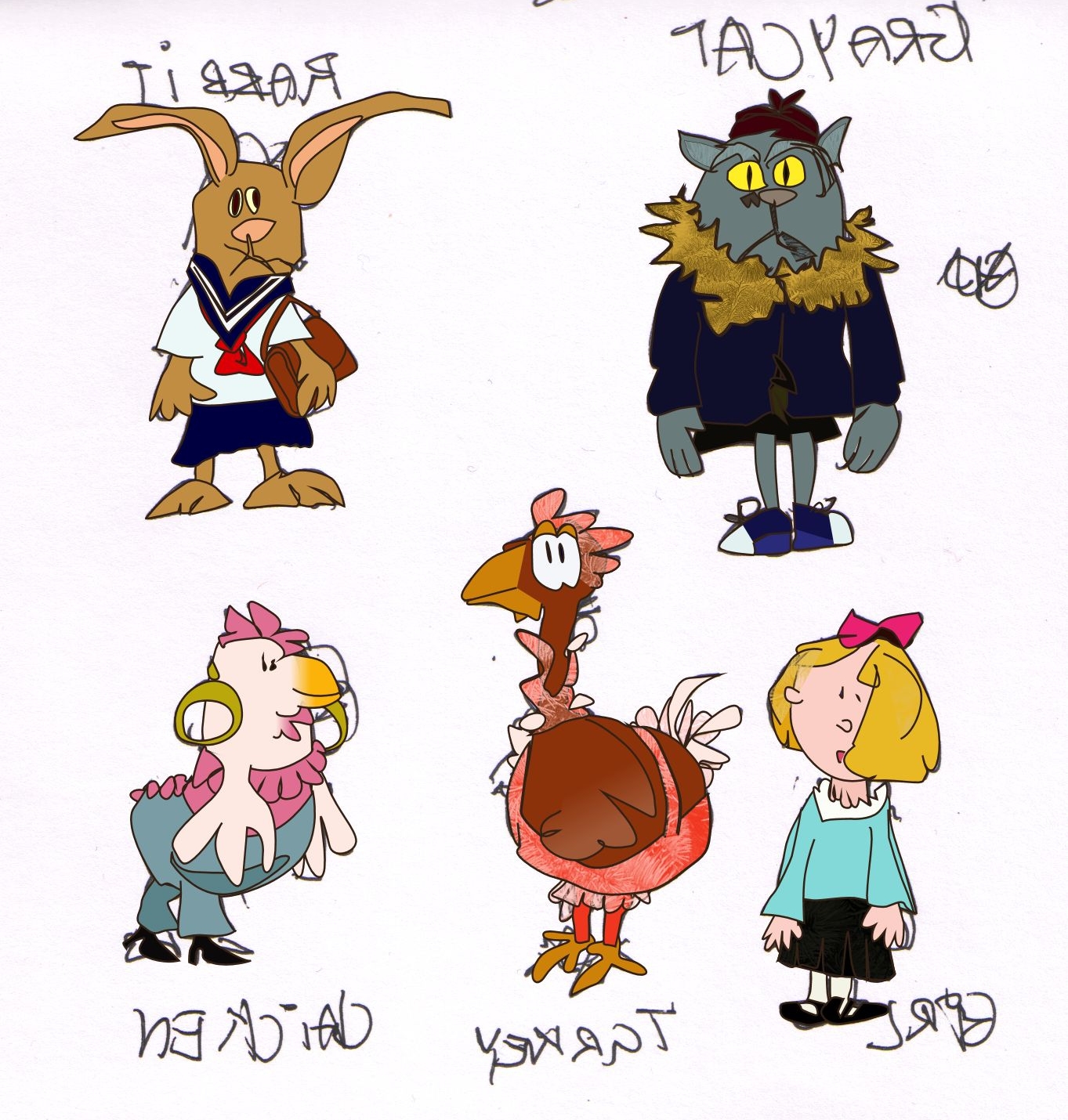 Share the article: