Yes, I will. It just takes time as we all should know. Spare time - rare time. When time will come, the game will be finished.
2014-03-03 22:30:35
Here are some things I've done so far:
The alpha of game has a re-playable generic mode.
It is locations based instead of levels, although some locations can have levels.
Right now the beginning and the final location.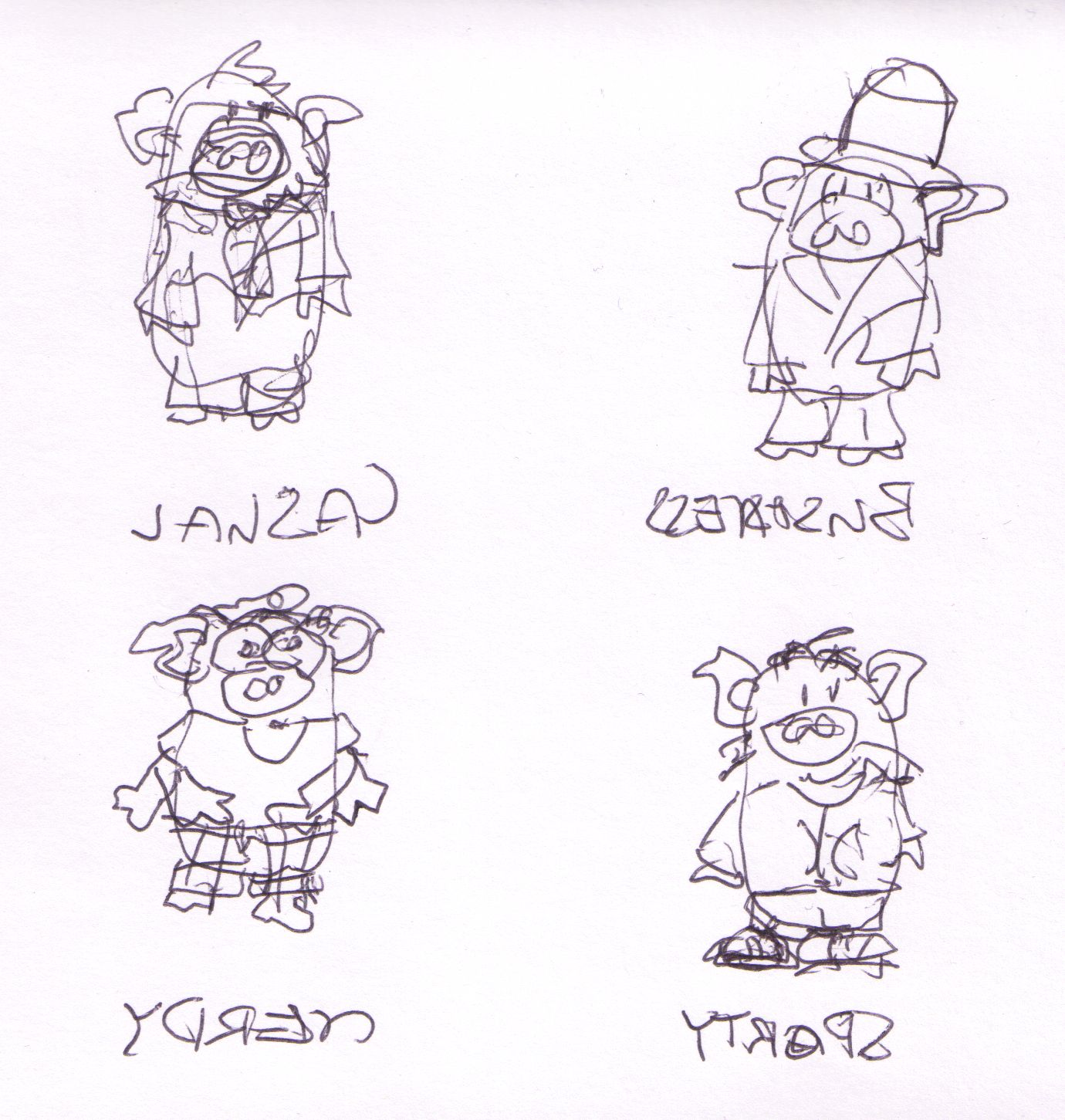 I use locations because it is a good way to create atmospheres.
A kind of of none verbal storytelling. Wherever you read something, this note
announces you should see one or more picture.
So now I'm beginning to write and draw.
Also I need some music ...?
The next steps are the character designs and the images.
On the left:

Four basic male characters, business, casual, sporty and nerdy.
Nine basic female characters. Cats, pigs, chicken, dog, ... the whole farm and a girl.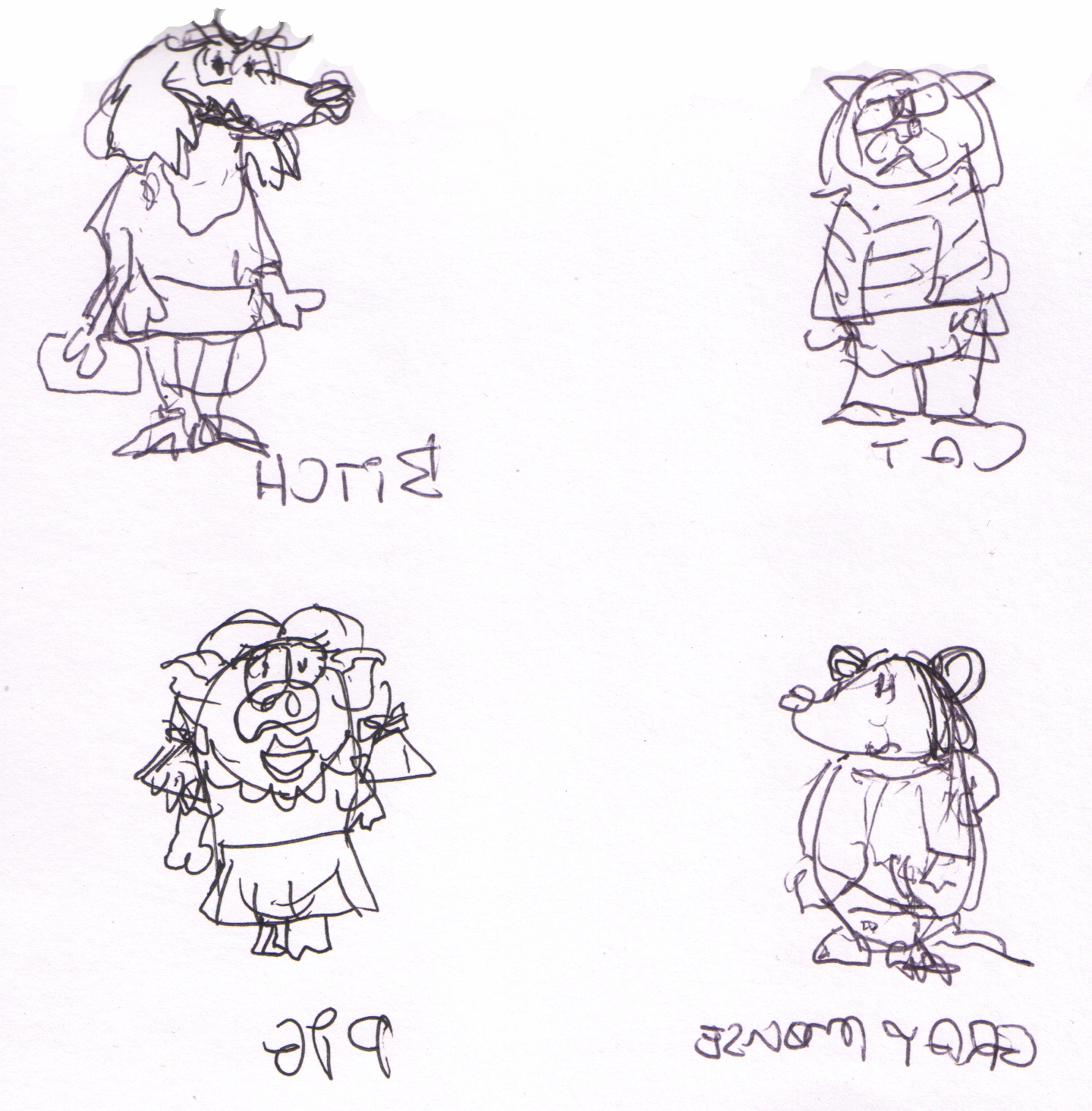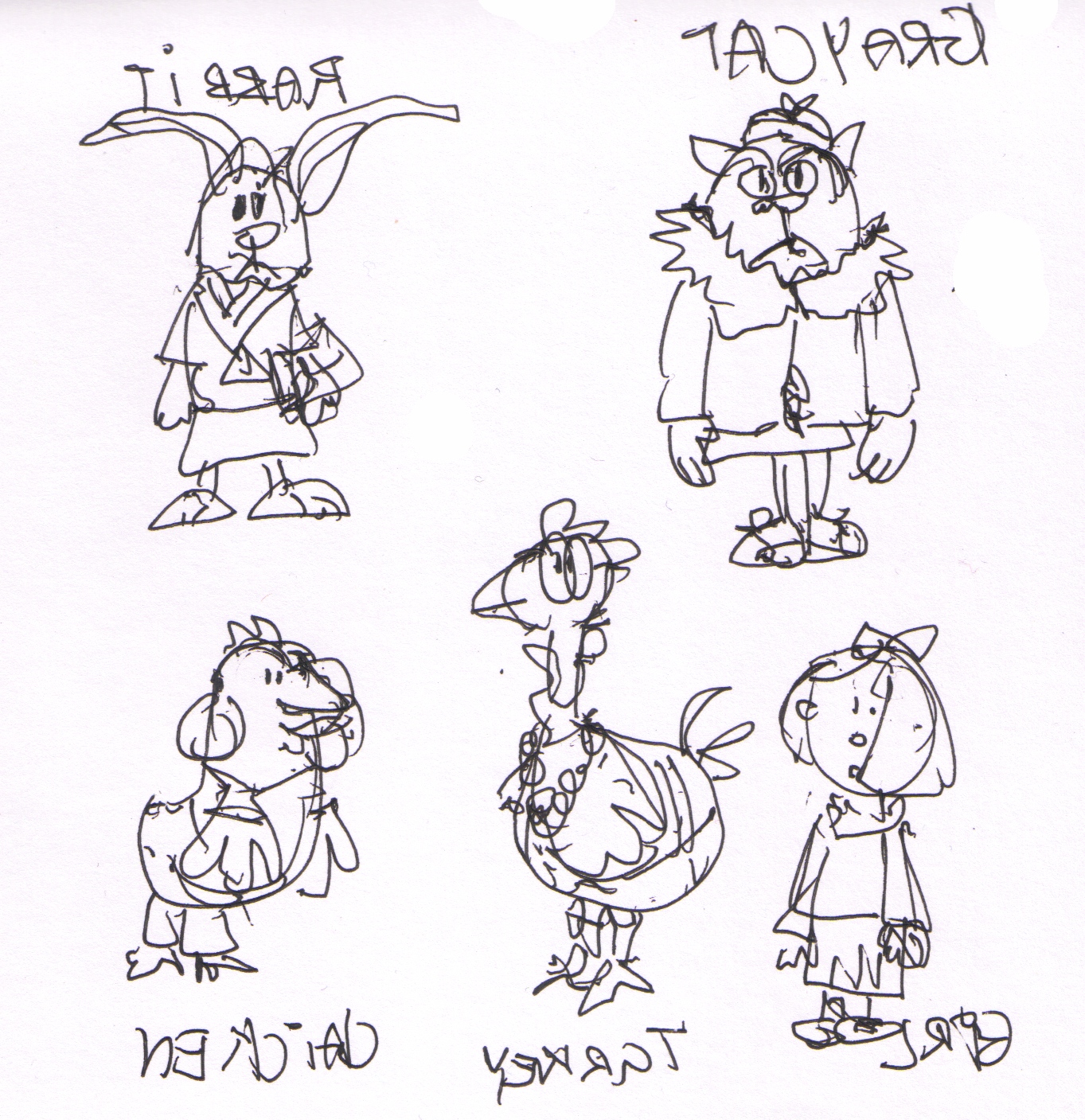 Share the article: